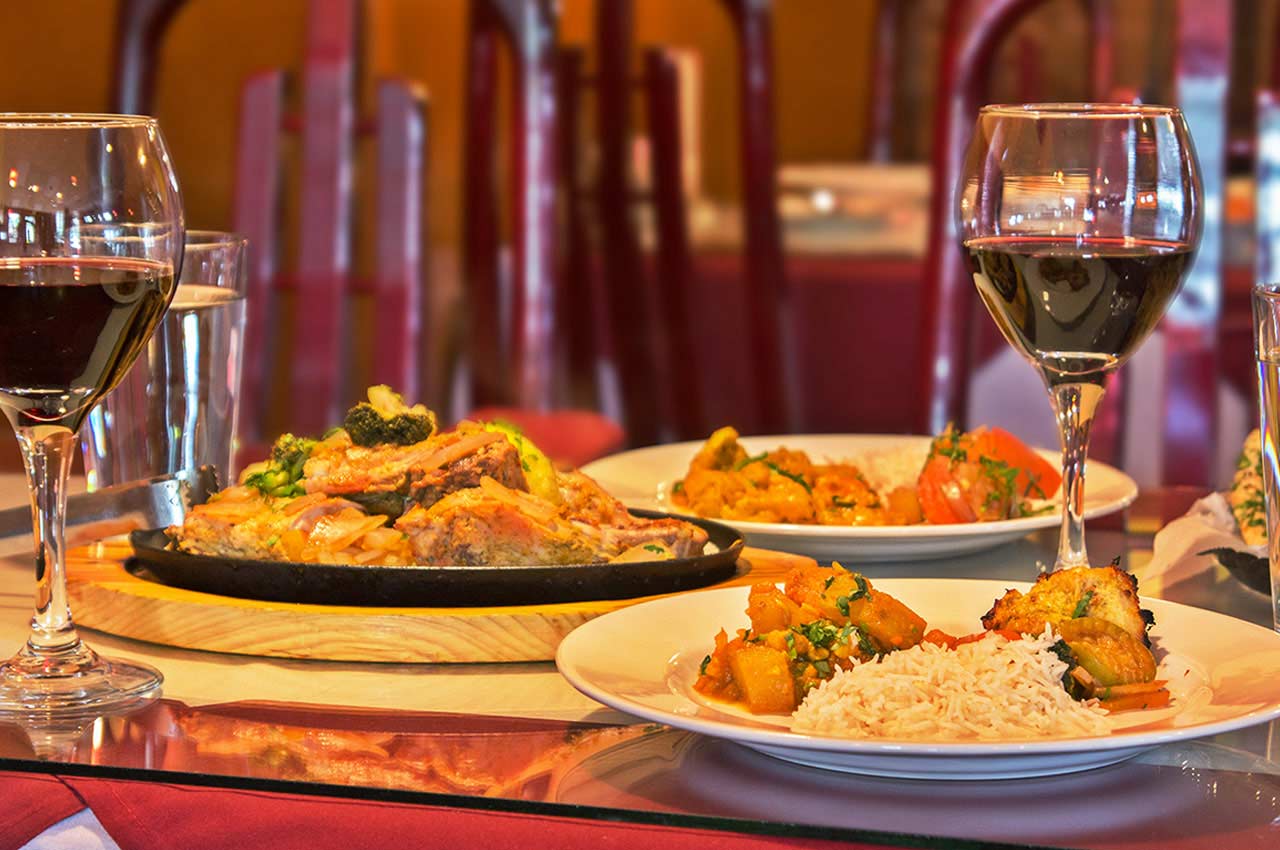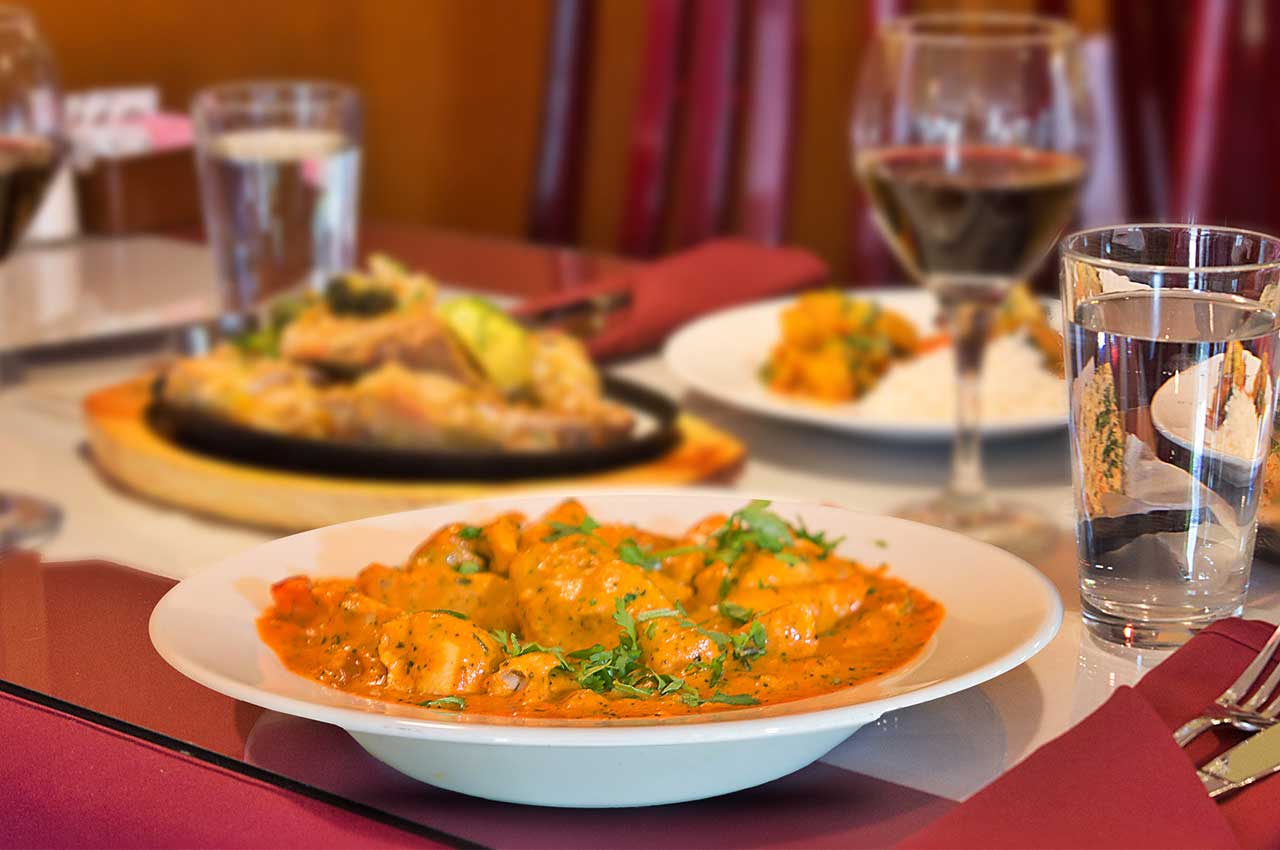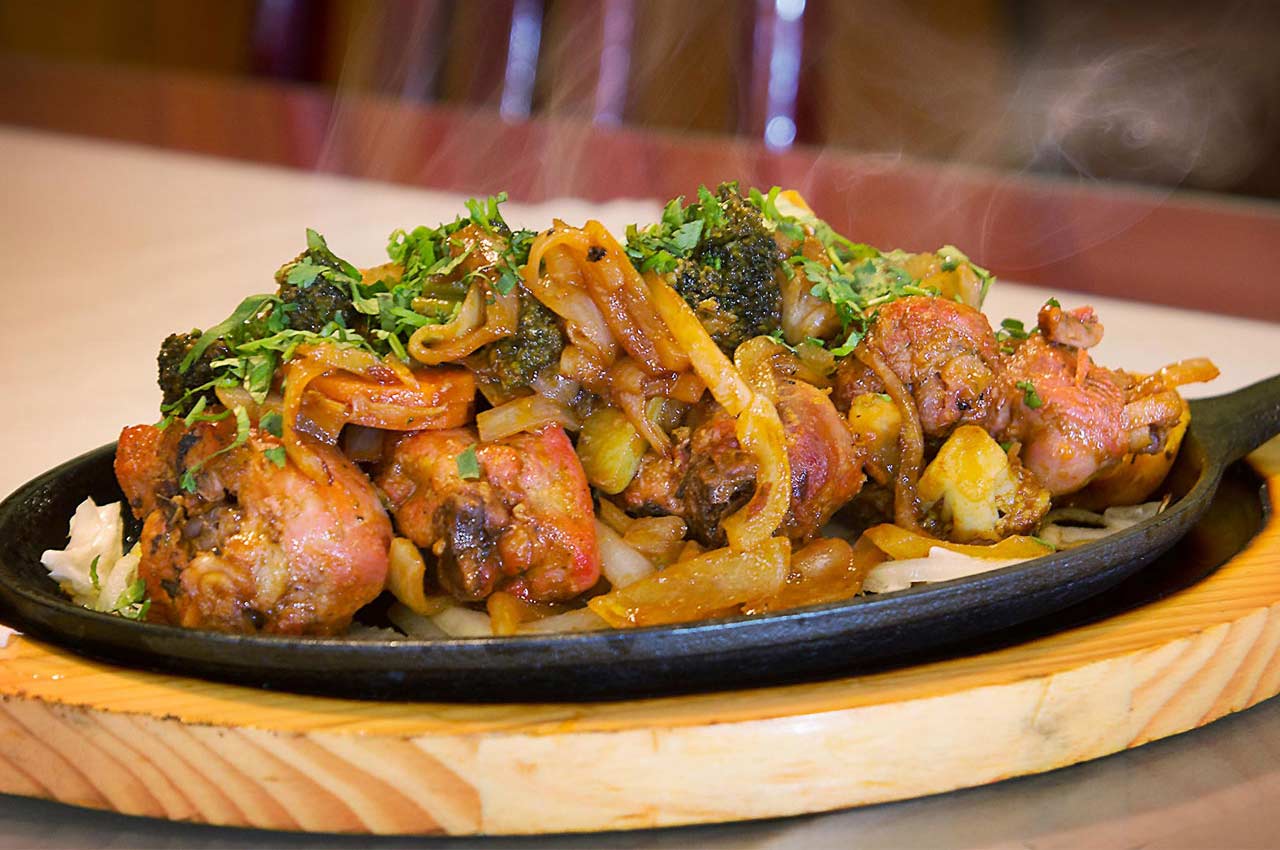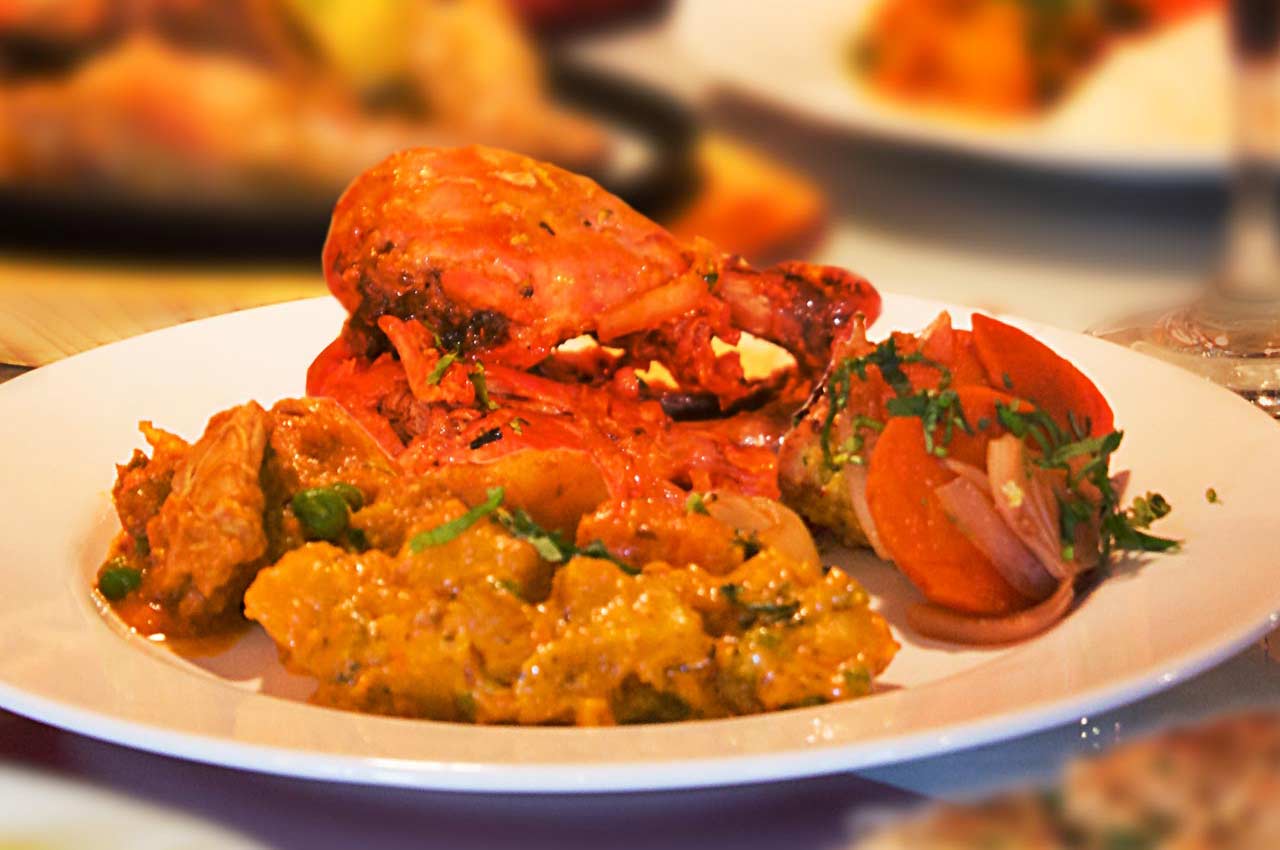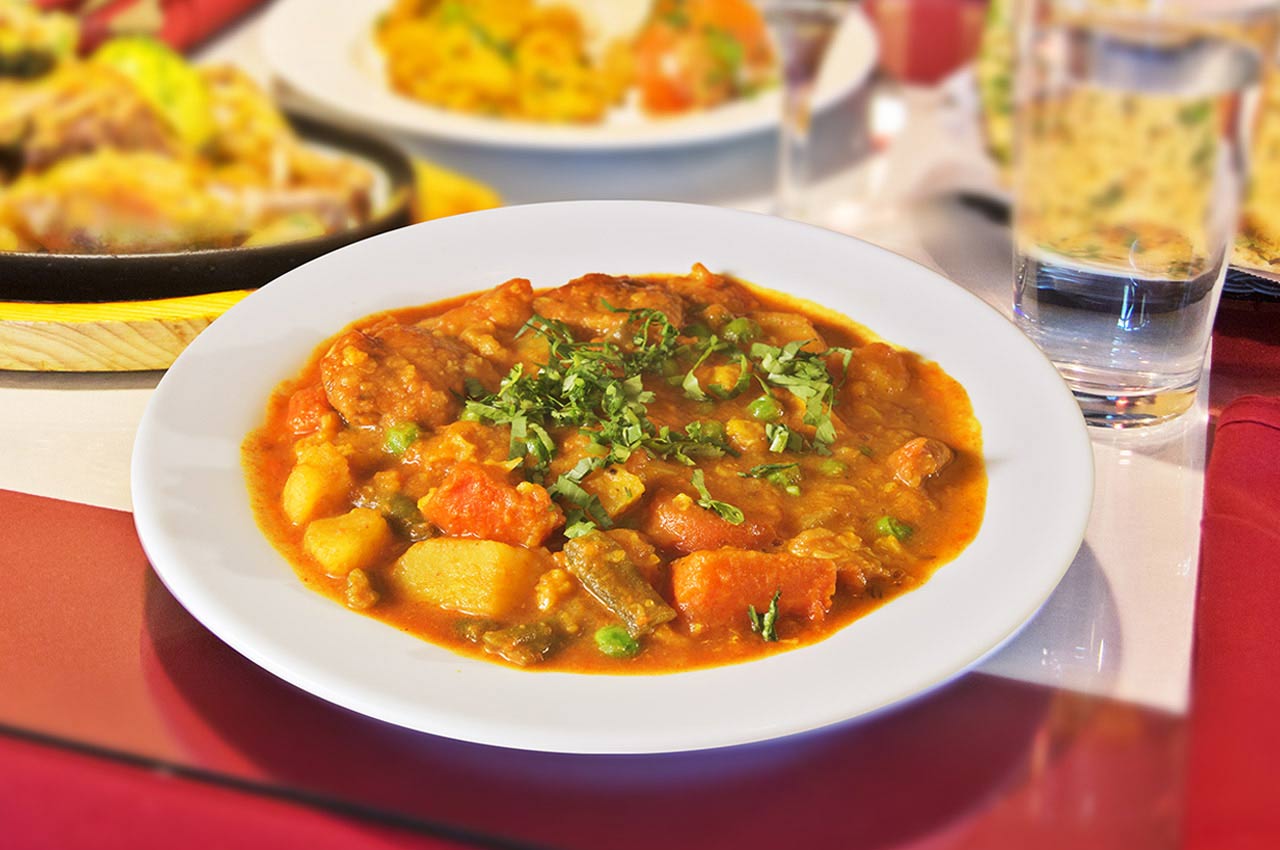 Full 3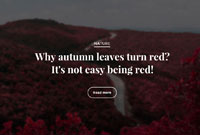 Slide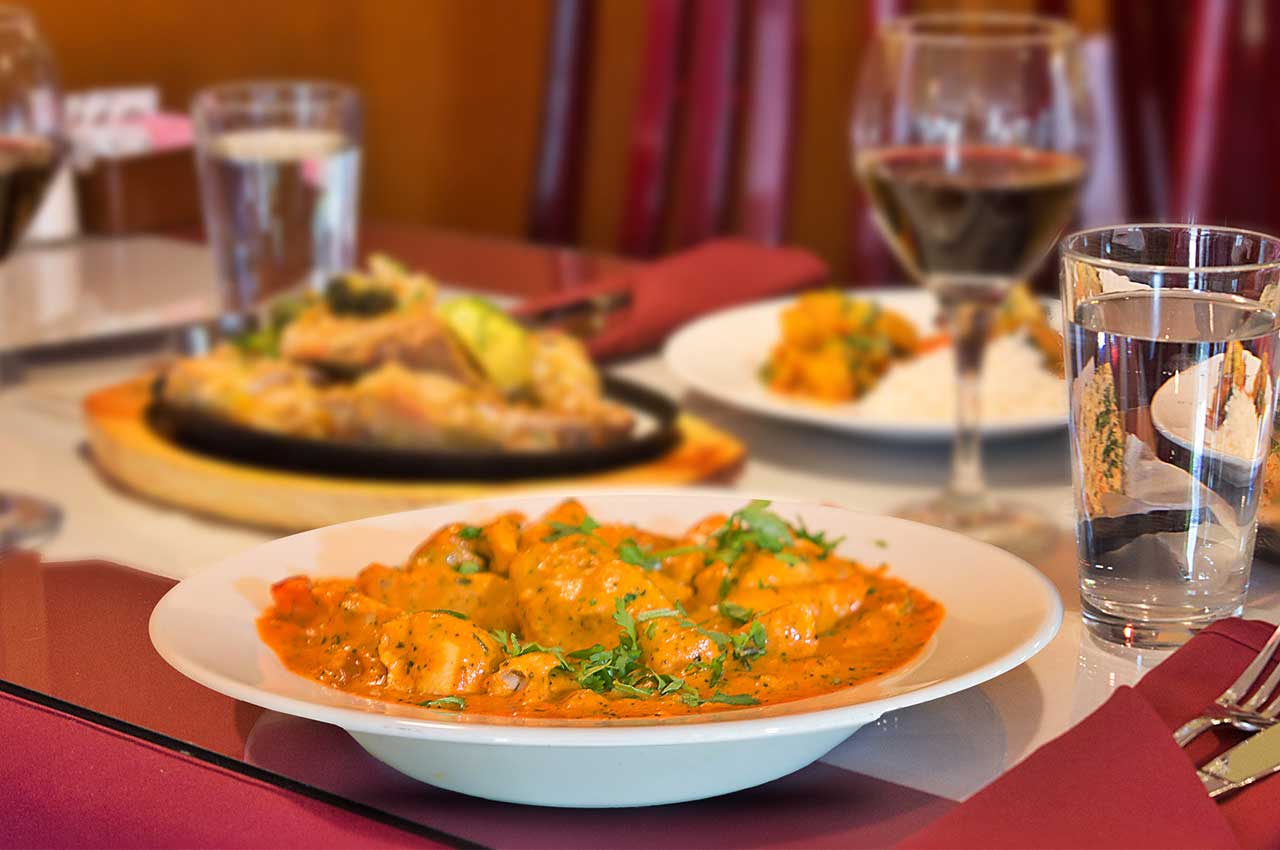 Slide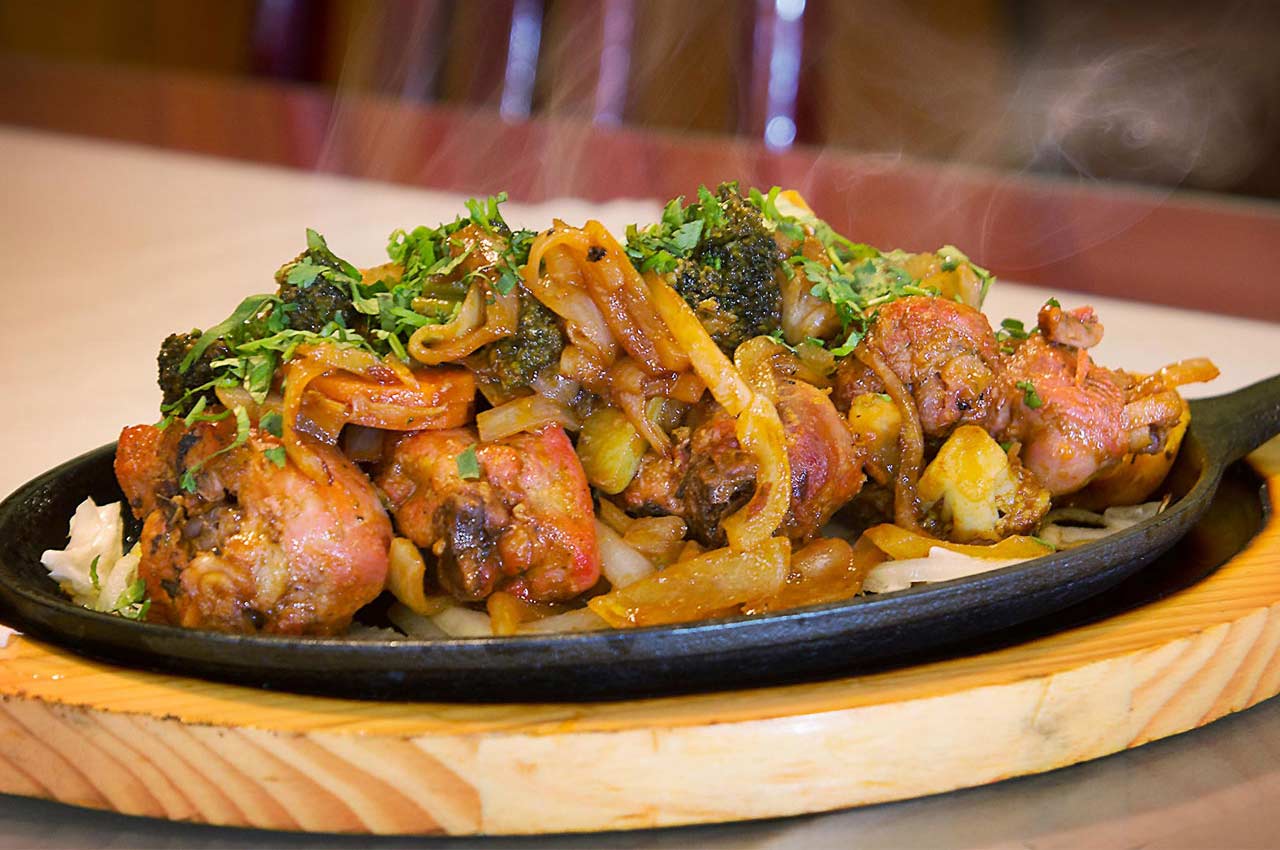 Slide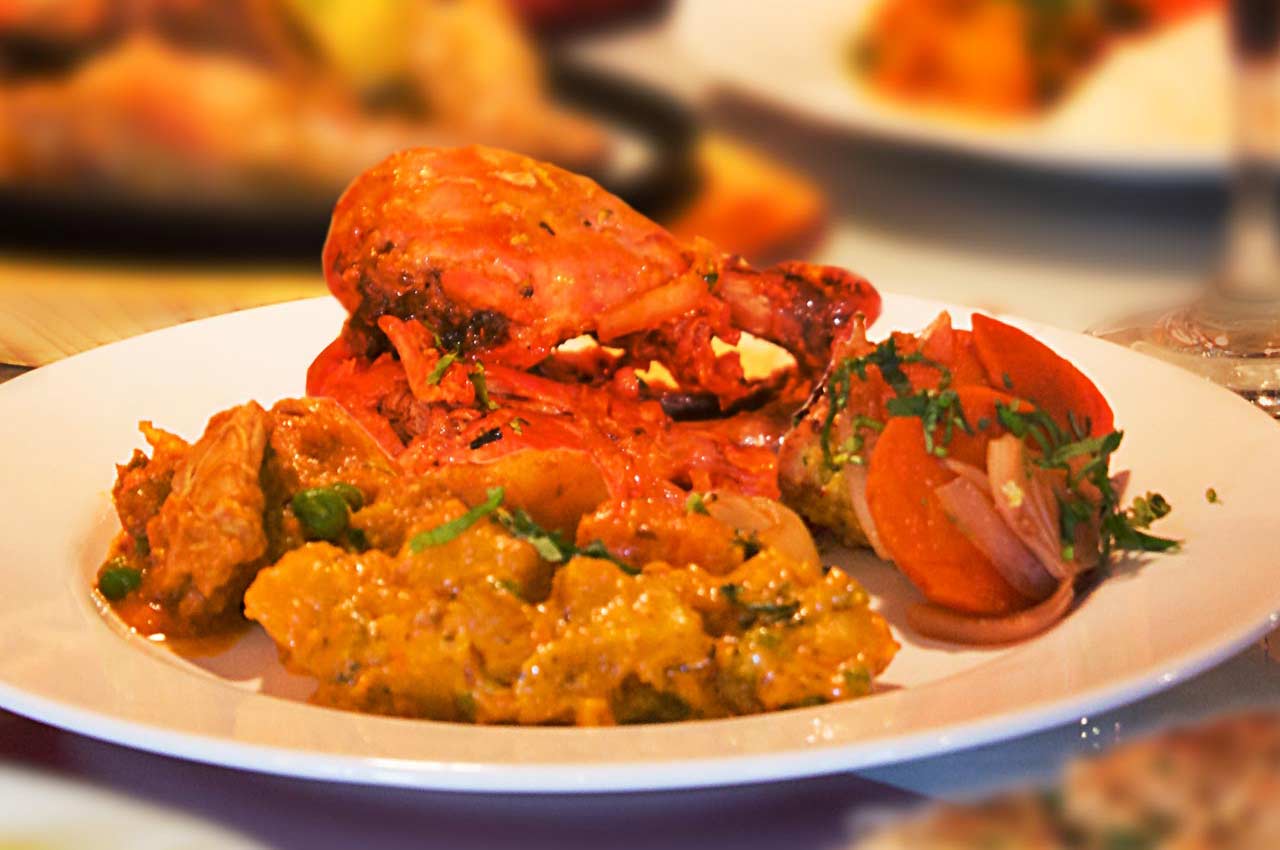 Slider4-Dish-on-Table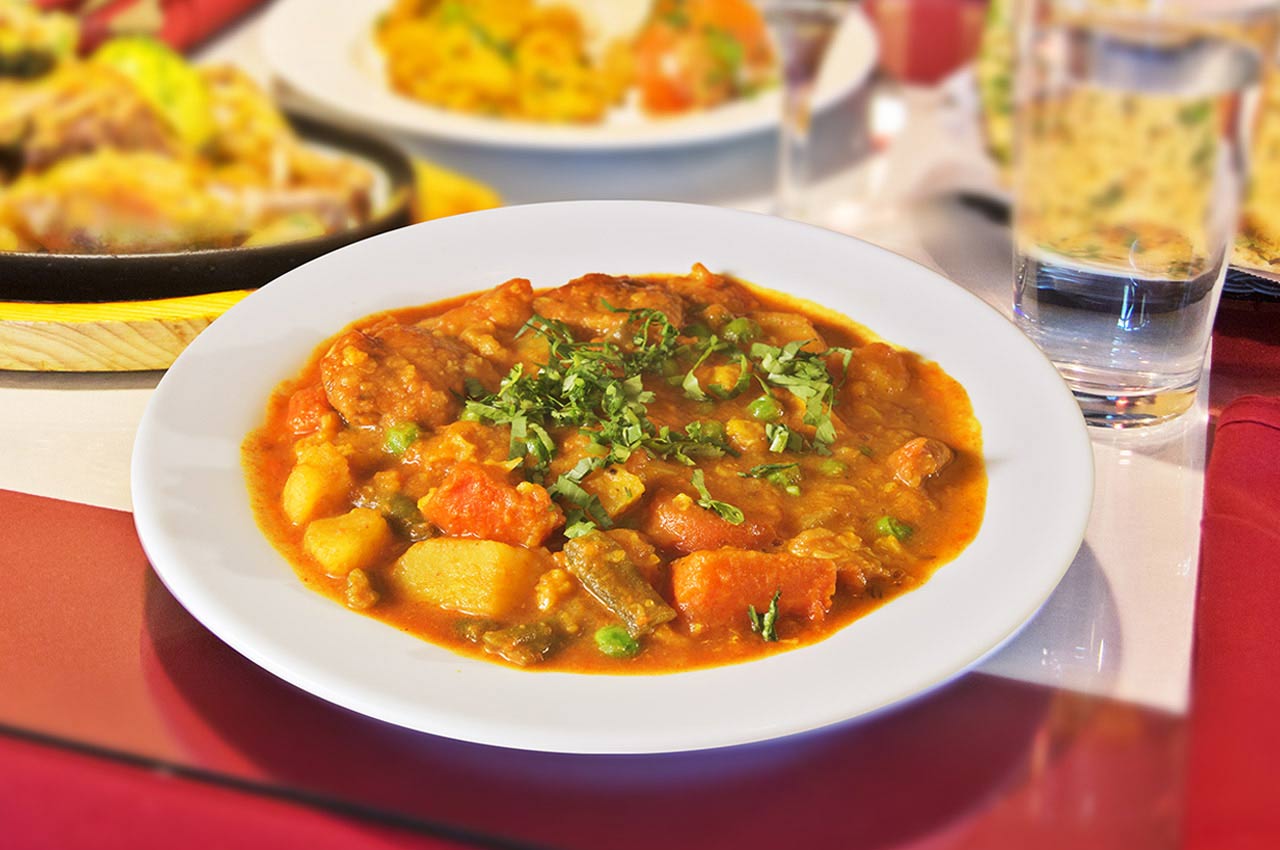 Welcome to our Restaurant
The founders of Punjab Indian Cuisine wanted to offer Poulsbo residents the finest Indian food possible. Using ancient recipes from the Punjab region of India, they crafted a menu that would delight and satisfy diners. The result was a varied menu, with options for vegetarians and those on gluten free diets, and a customizable level of spiciness. Try our entrees and we're sure you'll find them among the best around!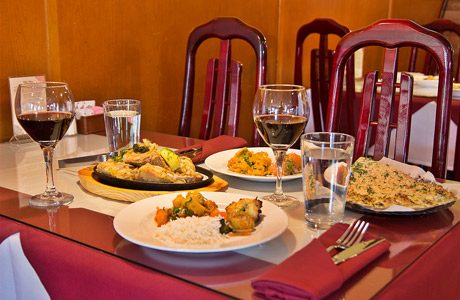 We have Curbside Pickup and Takeout. Call us to order at 360-930-8368. Just Click the Call to Order or Order Online button in the Menu Bar! 18791 State Hwy 305 NE, Poulsbo.
Monday 11am – 2:30pm & 4pm – 9:30pm.
Tuesday – Closed.
Wednesday 11am – 2:30pm & 4pm – 9:30pm.
Thursday 11am – 2:30pm & 4pm – 9:30pm
Friday 11am – 2:30pm & 4pm -10pm
Saturday 11:30am – 2:30pm & 4pm – 10pm
Sunday 11:30am – 2:30pm &  4pm -9pm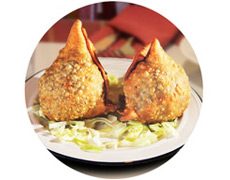 Two crisp patties filled with potatoes and peas.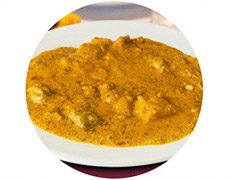 You choice of Chicken, Lamb, Fish, Shrimp or Goat mildly spiced with cashews, raisins & spices in a rich creamy sauce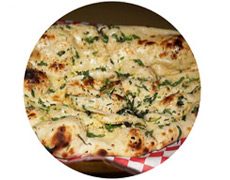 Choose a delicious Naan bread to compliment your meal like Garlic, Kashmiri, Chicken, Cheese, or Olive Naan.
Call us for your Takeout Order or Order Online. Just click on your choice!